"Love and work are the cornerstones of our humanness."
Sigmund Freud
"YESTERDAY I WAS CLEVER, SO I CHANGED THE WORLD. TODAY I AM WISE, SO I AM CHANGING MYSELF."
Rumi




Hi! Thanks for visiting OnTrack Learning. Make yourself at home!
In these courses, I'm gathering what I've learned - sometimes the easy, others the hard way - and put it into digestible, practical lessons so you can get on track (or back on track) in your personal or business life.
If you'd like further support in addition to the Self-Study courses in these pages, do check out my website for workshops and one-to-one coaching offerings.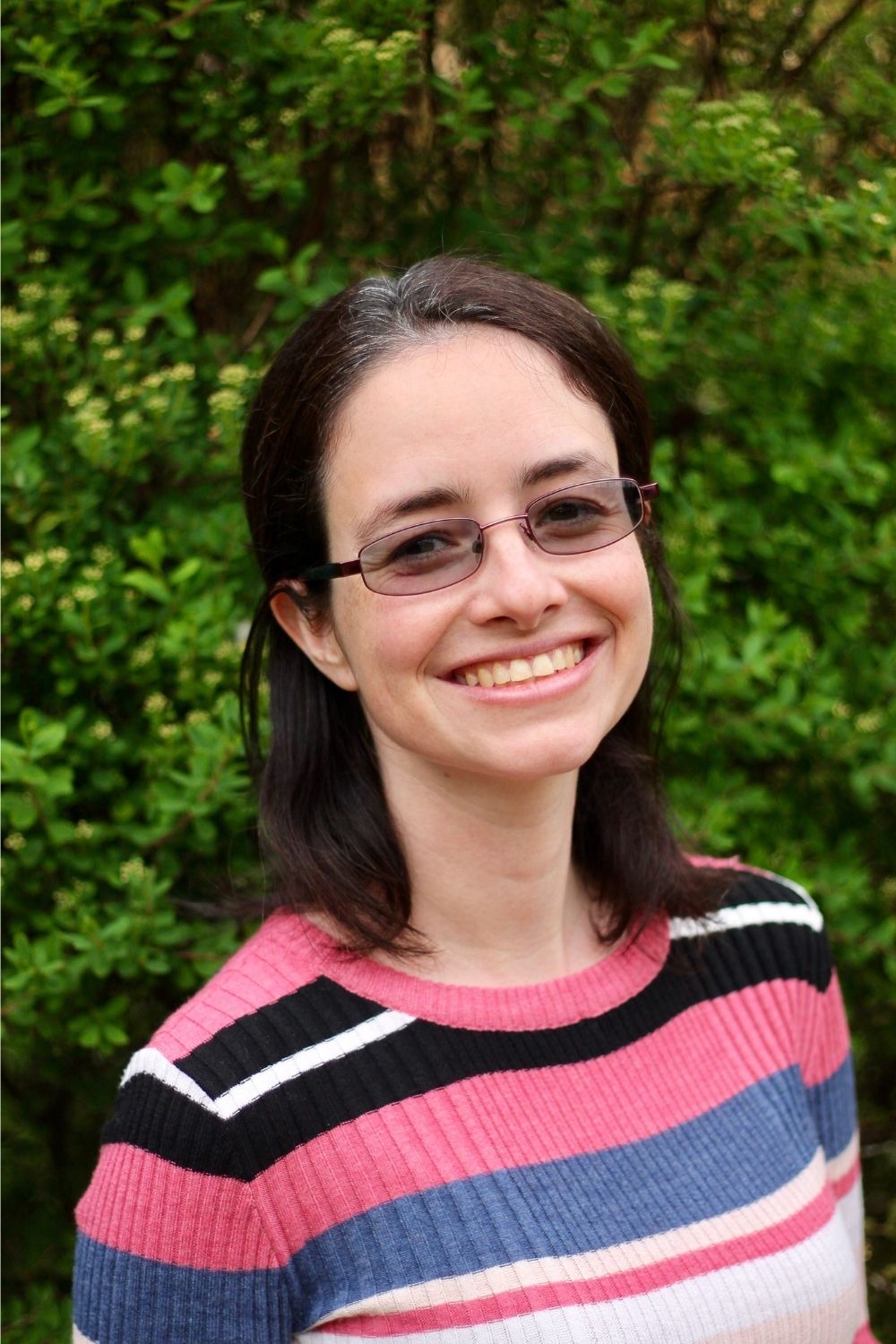 Here are my latest courses, I'll be adding more throughout the year.
Coming Soon!
Hang tight while I create these great courses for you.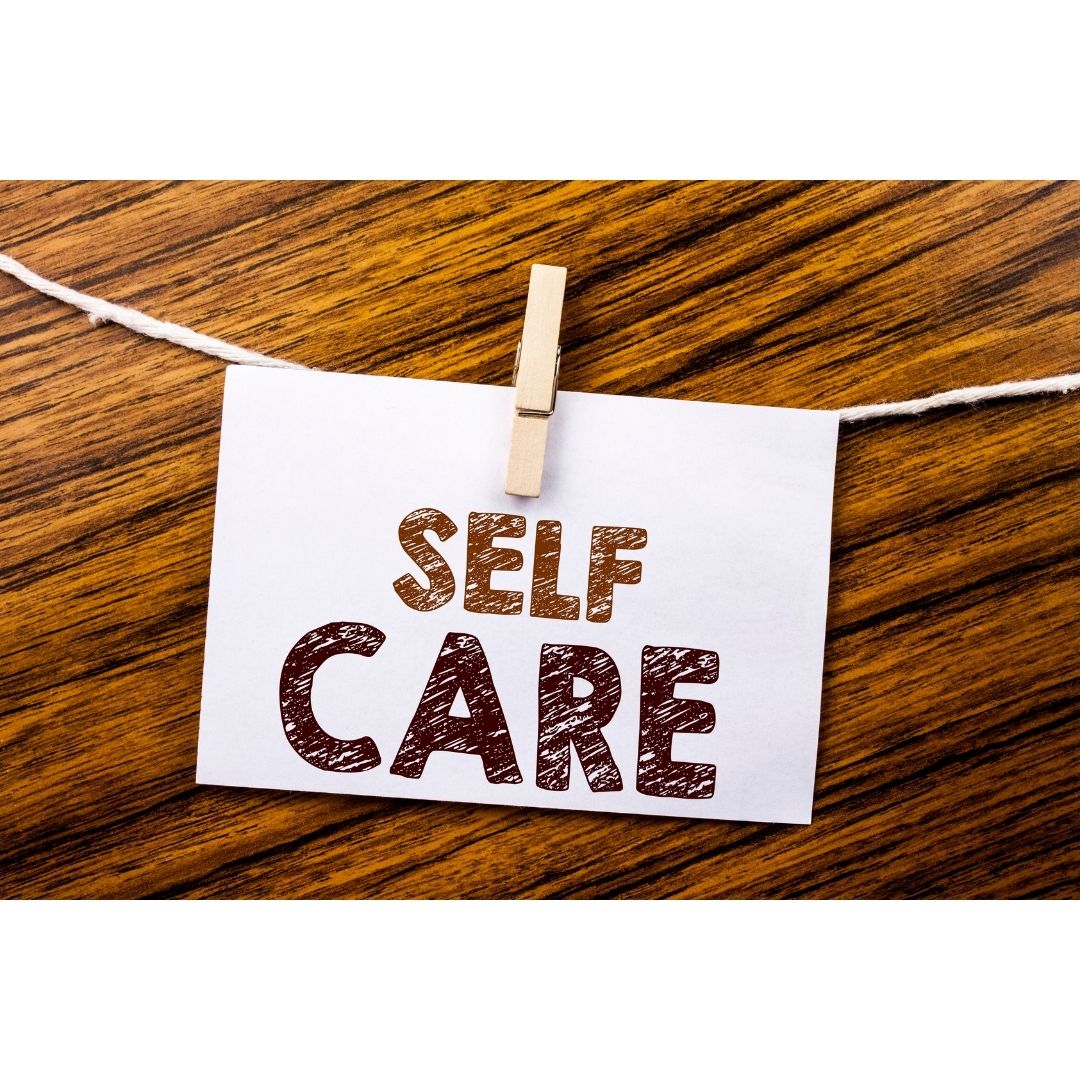 Self-Care: Develop your Strengths. Use your Resources. Improve your Life and Relationships.
As I wrote 20 Self-Care Habits, I reflected on the times that I would've found the things in the book helpful in my life journey.
I've been there. Done that.
Survived it and found a way to make things work.
All the things that I've learned (and continue to learn) are here, ready for you to put into practice.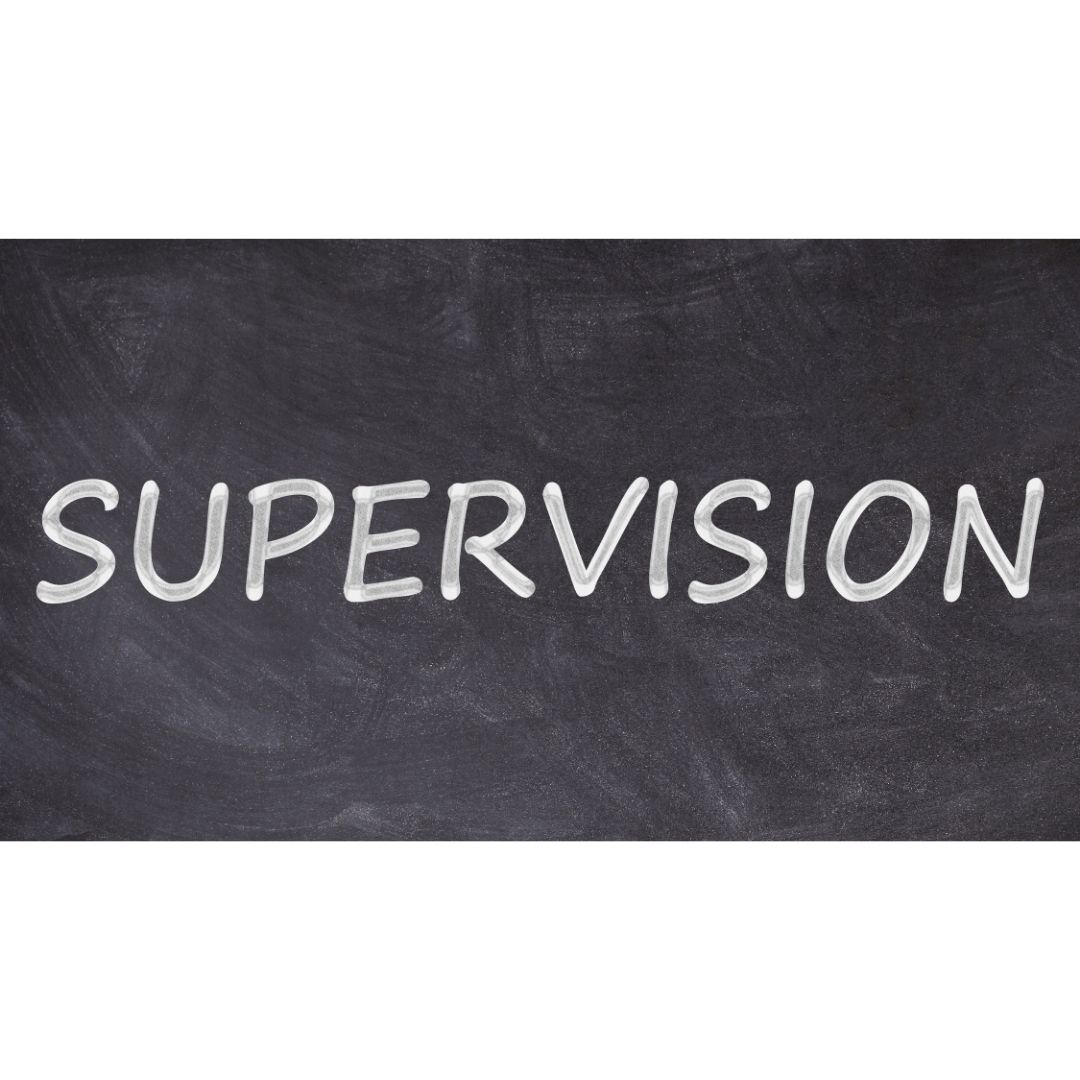 Supervision: Theory and Practice
This programme will help you
Decide whether you want to train as a supervisor
Make a more informed choice when selecting the person who will supervise your practice
Gain more knowledge about the various supervision theories out there, and how to put them into practice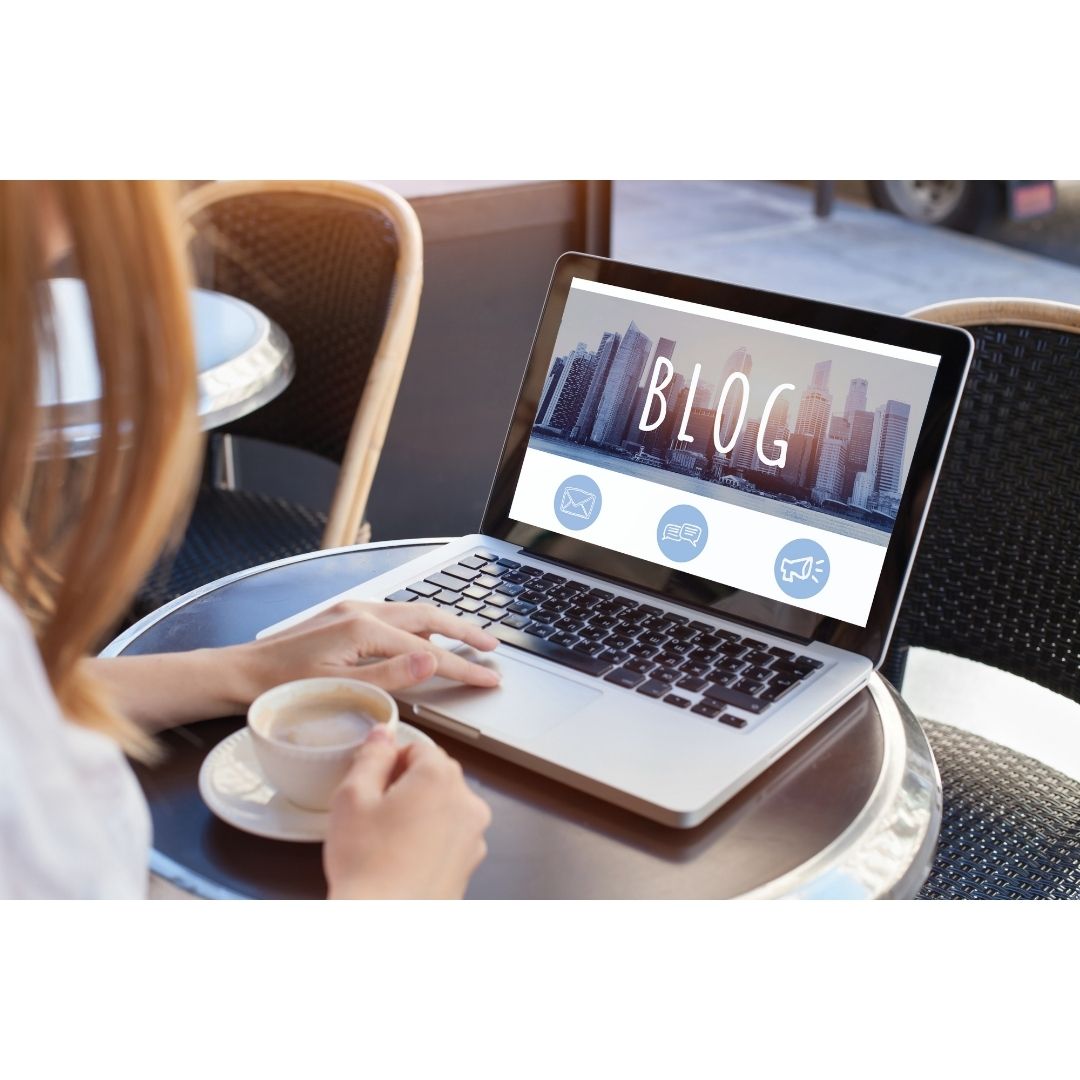 Practical Steps to Blogging
I've organised each stage as a step-by-step guide, where at the end you'll get a template for your blog posts, which will save you time and energy.
I'll take you through practical steps and procedures to help you write a successful blog post without getting overwhelmed (like our friend above).
I'll also help you plan your blog writing, working around your schedule, time limits and creativity times.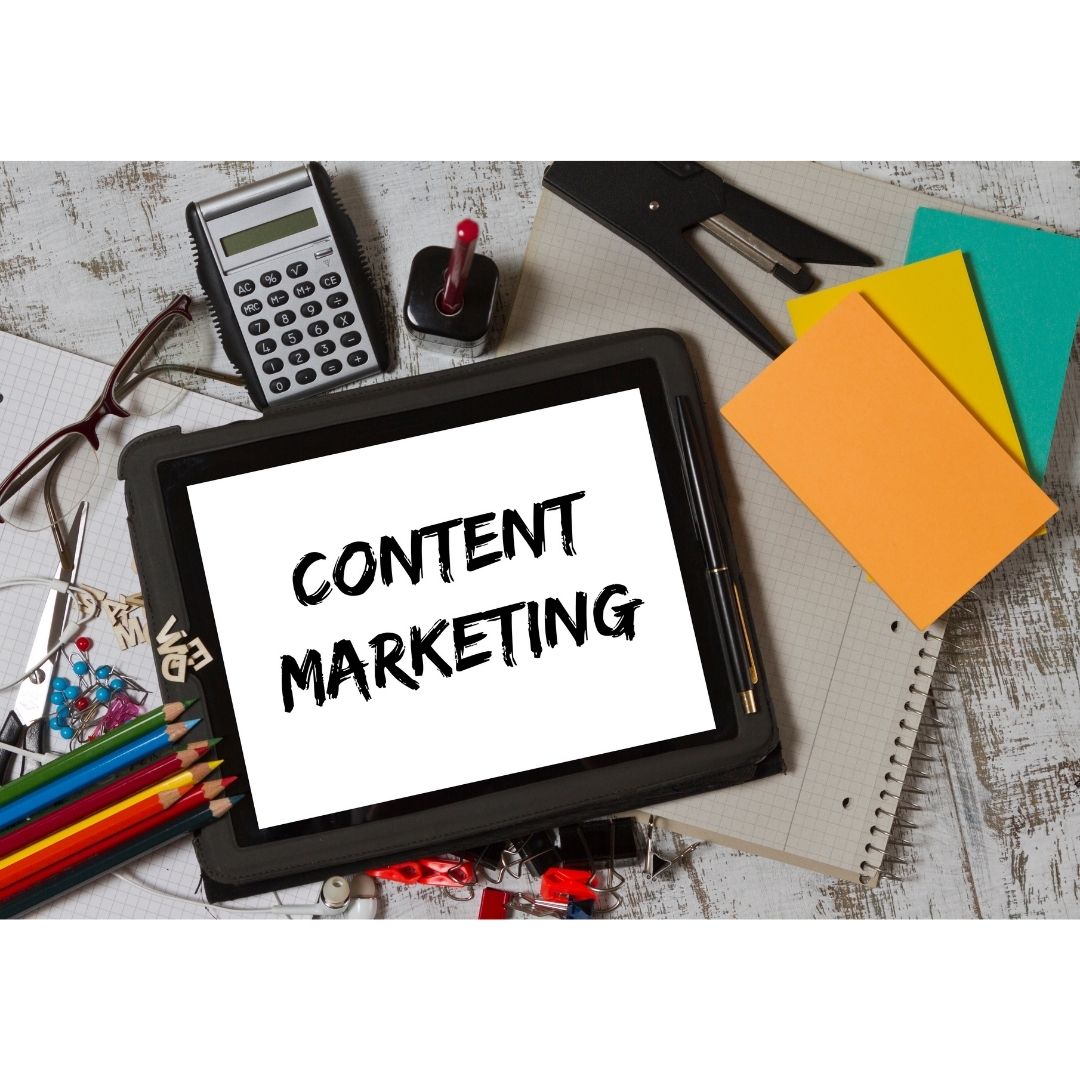 Practical Steps to Canva and Lumen5
With this course, you'll learn how to use Canva and Lumen5 without getting overwhelmed.
This course also works as a bolt-on from the Practical Steps to Blogging Course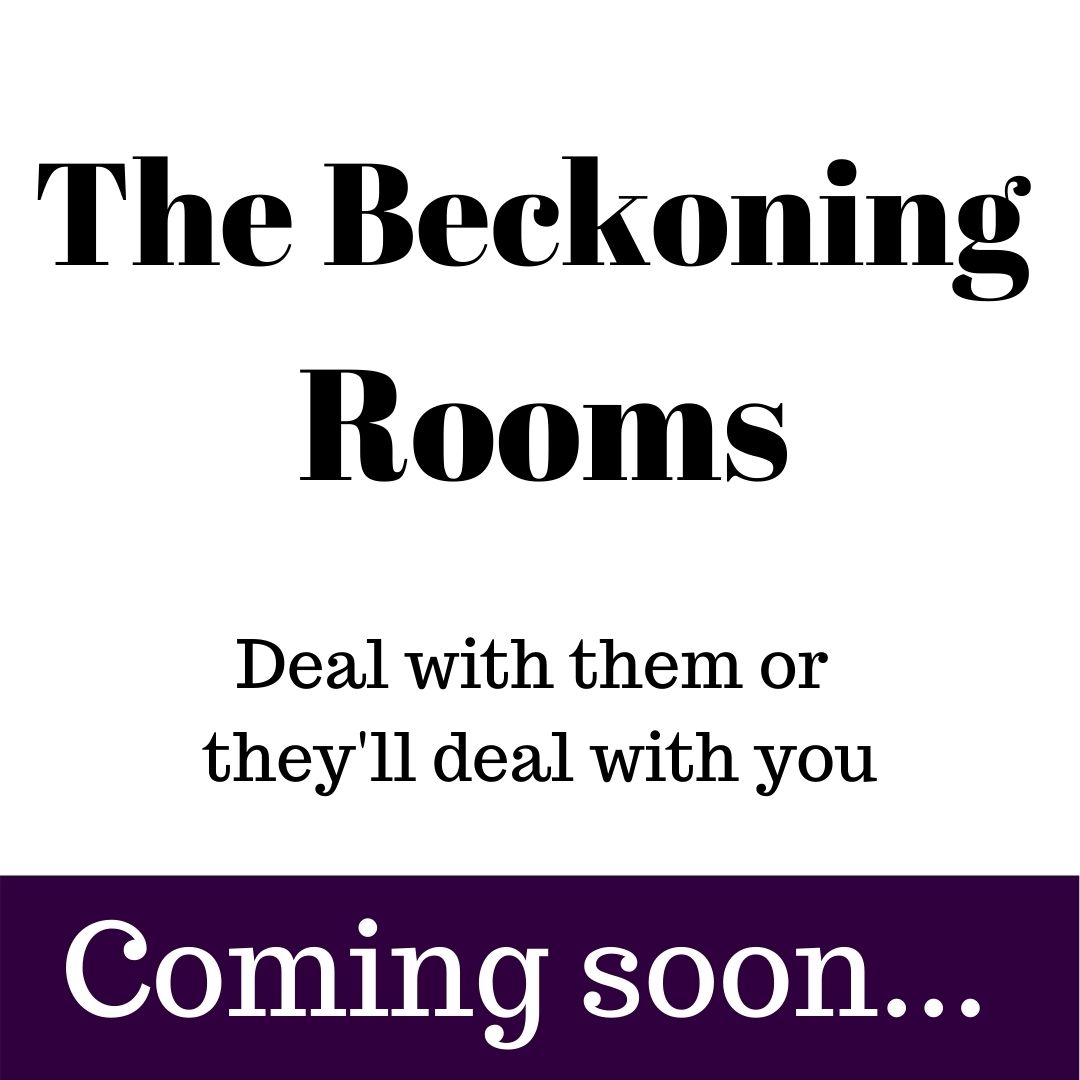 The Beckoning Rooms Experience - coming soon!
Immerse yourself in the world of Jenna, Jeremiah and Jacob.
Experience what they went through in the Beckoning Rooms.
Explore your own unconscious through puzzles and games.
Have fun!