"Love and work are the cornerstones of our humanness."
Sigmund Freud
"YESTERDAY I WAS CLEVER, SO I CHANGED THE WORLD. TODAY I AM WISE, SO I AM CHANGING MYSELF."
Rumi




Hi! Thanks for visiting OnTrack Learning. Make yourself at home!
In these courses, I'm gathering what I've learned - sometimes the easy, others the hard way - and put it into digestible, practical lessons so you can get on track (or back on track) in your personal or business life.
If you'd like further support in addition to the Self-Study courses in these pages, do check out my website for workshops and one-to-one coaching offerings.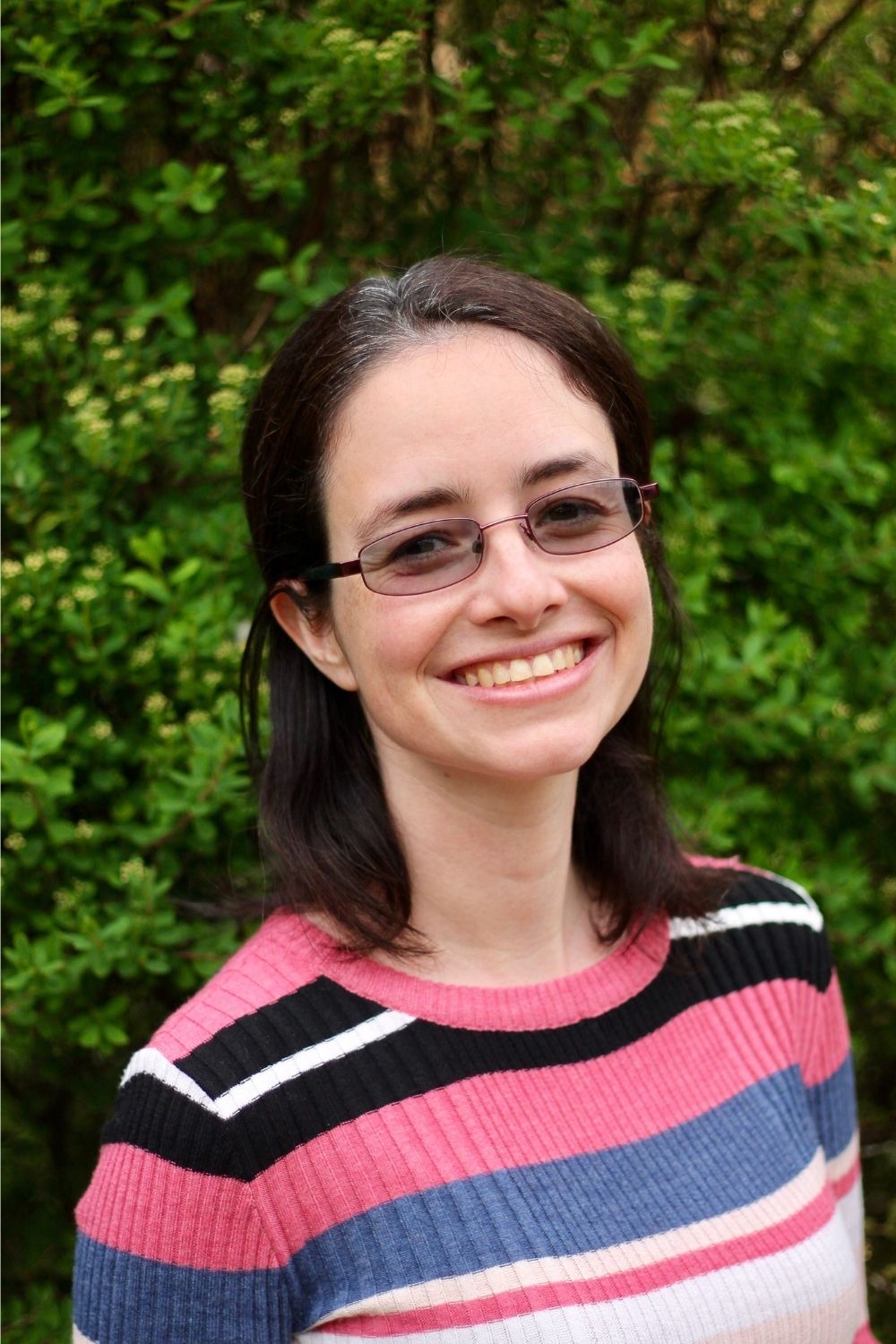 Featured Courses
I'll be adding more soon! In the meantime, enjoy the ones below. Get in touch if you'd like coaching or to attend one of my workshops on the same topics.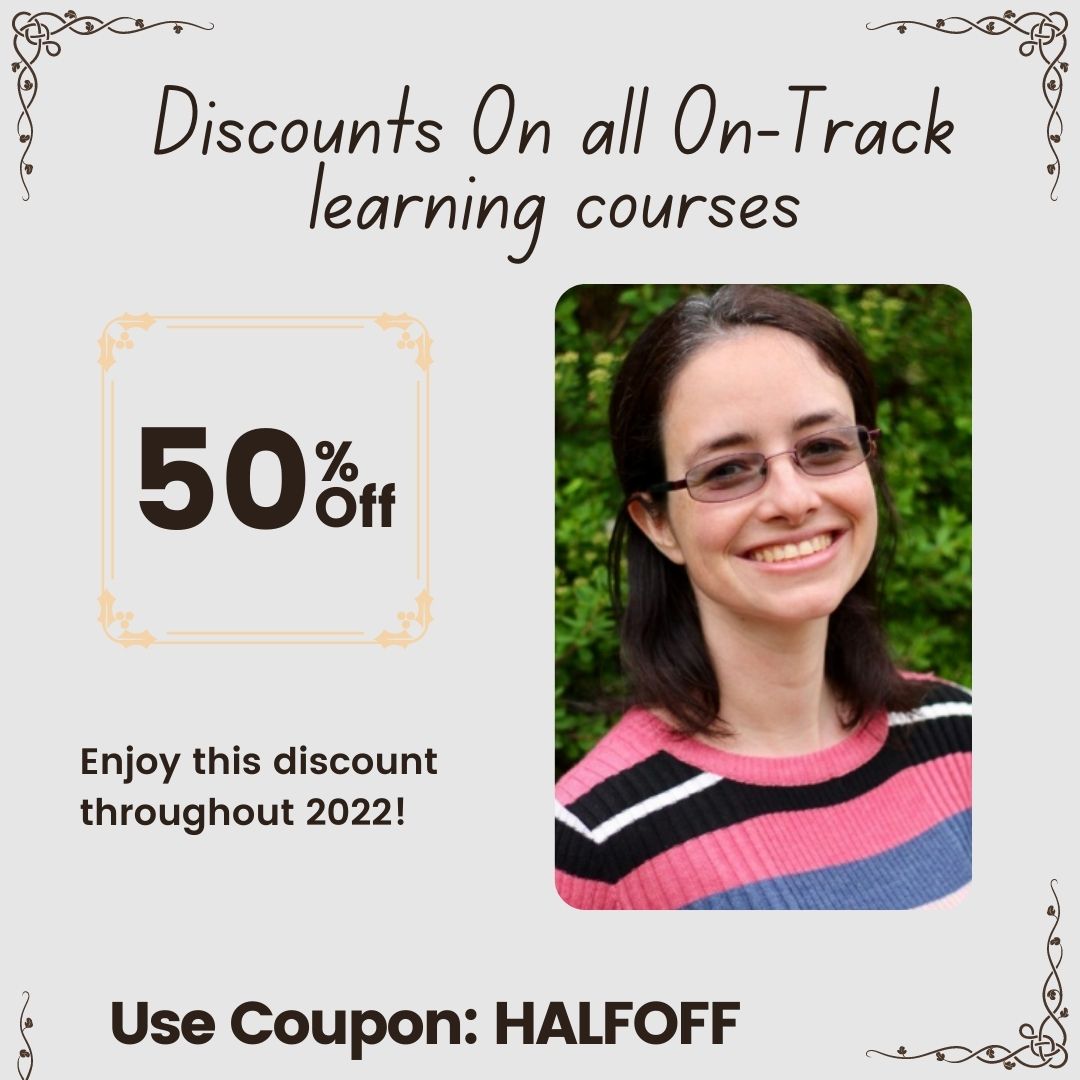 Get Half Off in 2022
The past few years have been hard for many of us, in one way or another.
This is why I've decided to offer my courses at a 50% discount.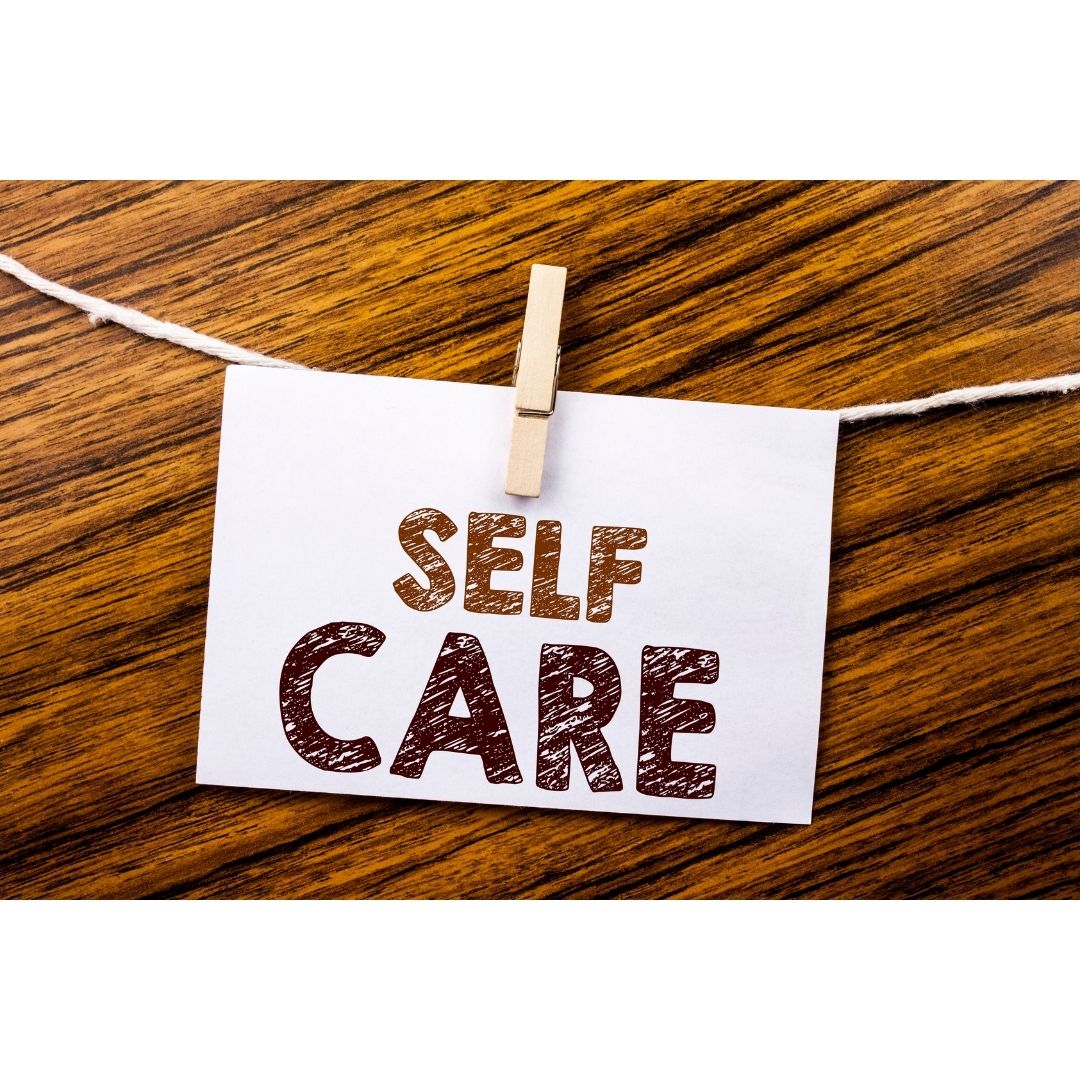 Self-Care: Develop your Strengths. Use your Resources. Improve your Life and Relationships.
As I wrote 20 Self-Care Habits, I reflected on the times that I would've found the things in the book helpful in my life journey.
I've been there. Done that.
Survived it and found a way to make things work.
All the things that I've learned (and continue to learn) are here, ready for you to put into practice.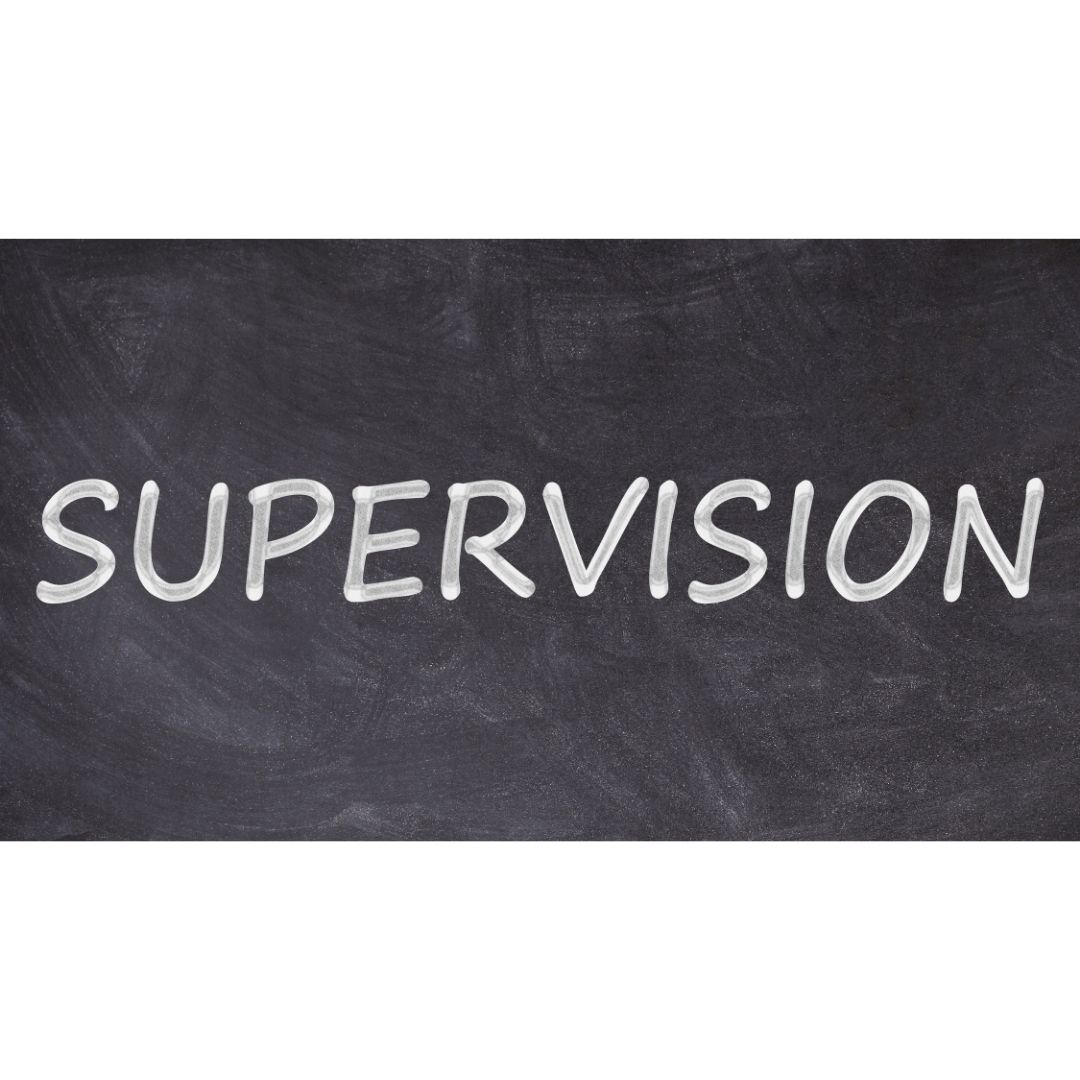 Supervision: Theory and Practice
This programme will help you
Decide whether you want to train as a supervisor
Make a more informed choice when selecting the person who will supervise your practice
Gain more knowledge about the various supervision theories out there, and how to put them into practice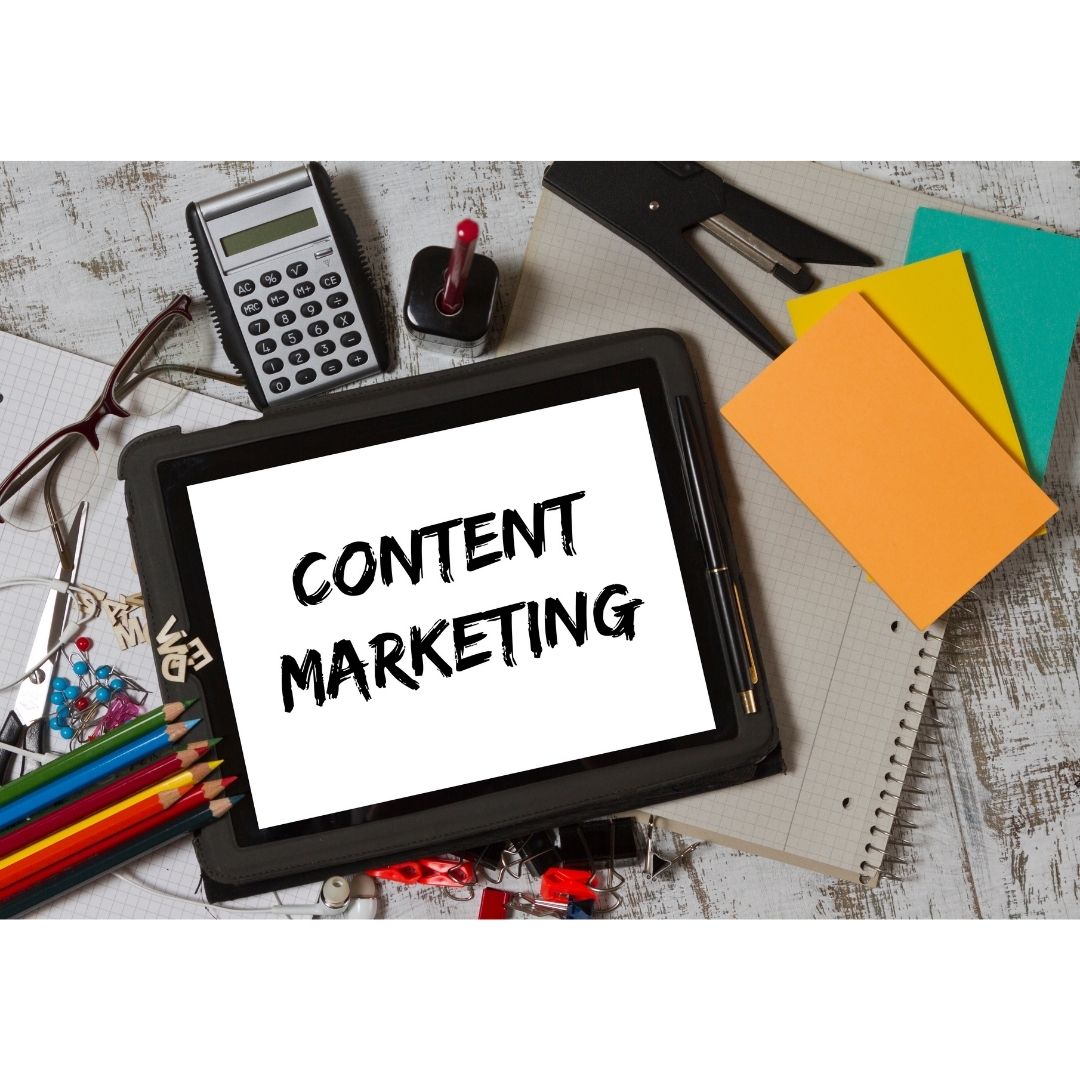 Practical Steps to Canva and Lumen5
With this course, you'll learn how to use Canva and Lumen5 without getting overwhelmed.
This course also works as a bolt-on from the Practical Steps to Blogging Course