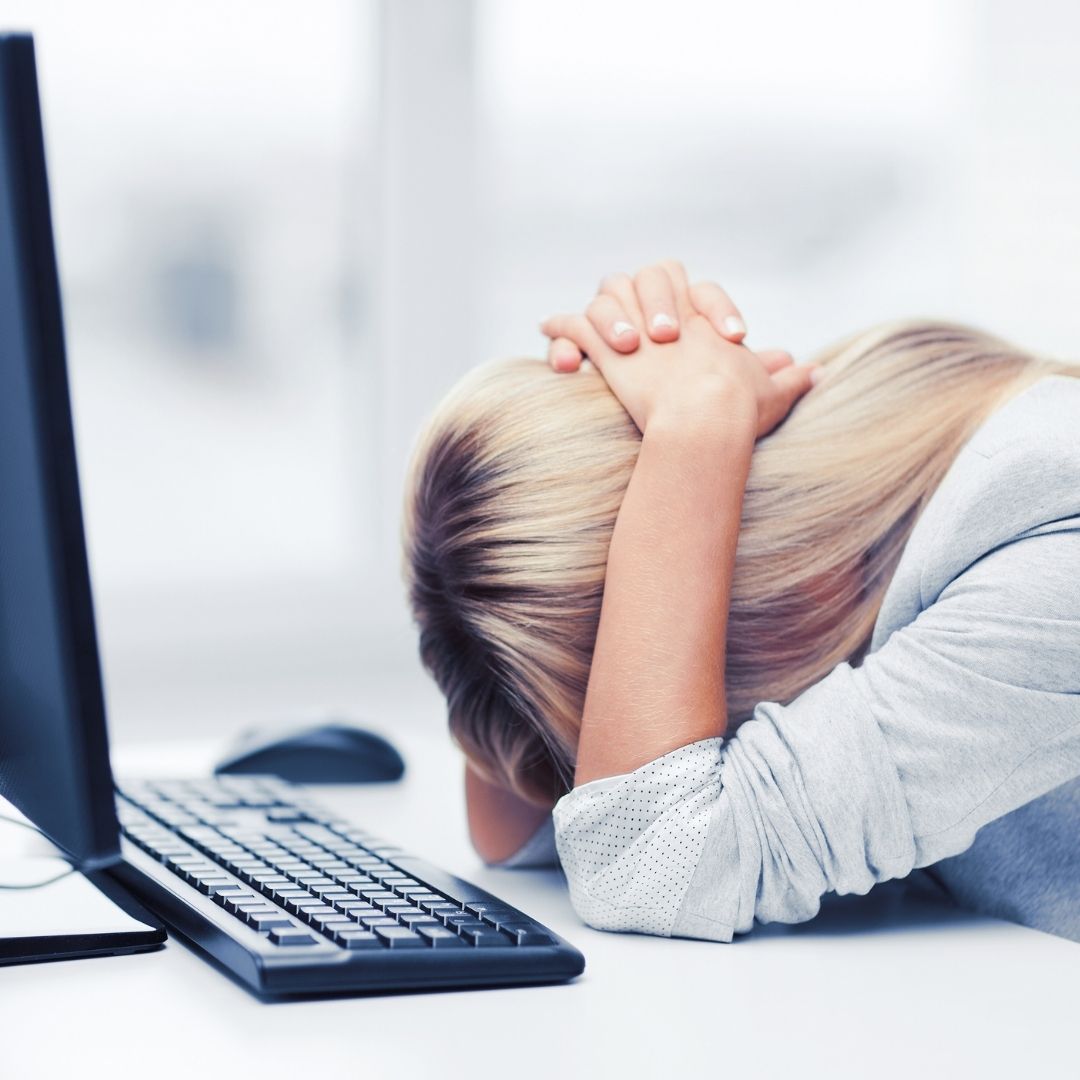 What do you think of when you hear the word "blog"?


Does it send you into hiding?


Do you think "maybe I should do it, but I don't know how?"


You're not sure how it will benefit your private practice.
<<-- Never feel like this about blogging again!
Your message is important, your clients and potential clients need to hear it!
I know the value of blogging and what it's done for me.


It revolutionised my practice!
I went from a few clients to a caseload I was happy with.
It has also opened other avenues of work that I love!


I want you to learn what I've learned, at the start of your business journey, or at any stage you might be at right now.
I've organised each stage as a step-by-step guide, where at the end you'll get a template for your blog posts, which will save you time and energy.


I'll take you through practical steps and procedures to help you write a successful blog post without getting overwhelmed (like our friend above).


I'll also help you plan your blog writing, working around your schedule, time limits and creativity times.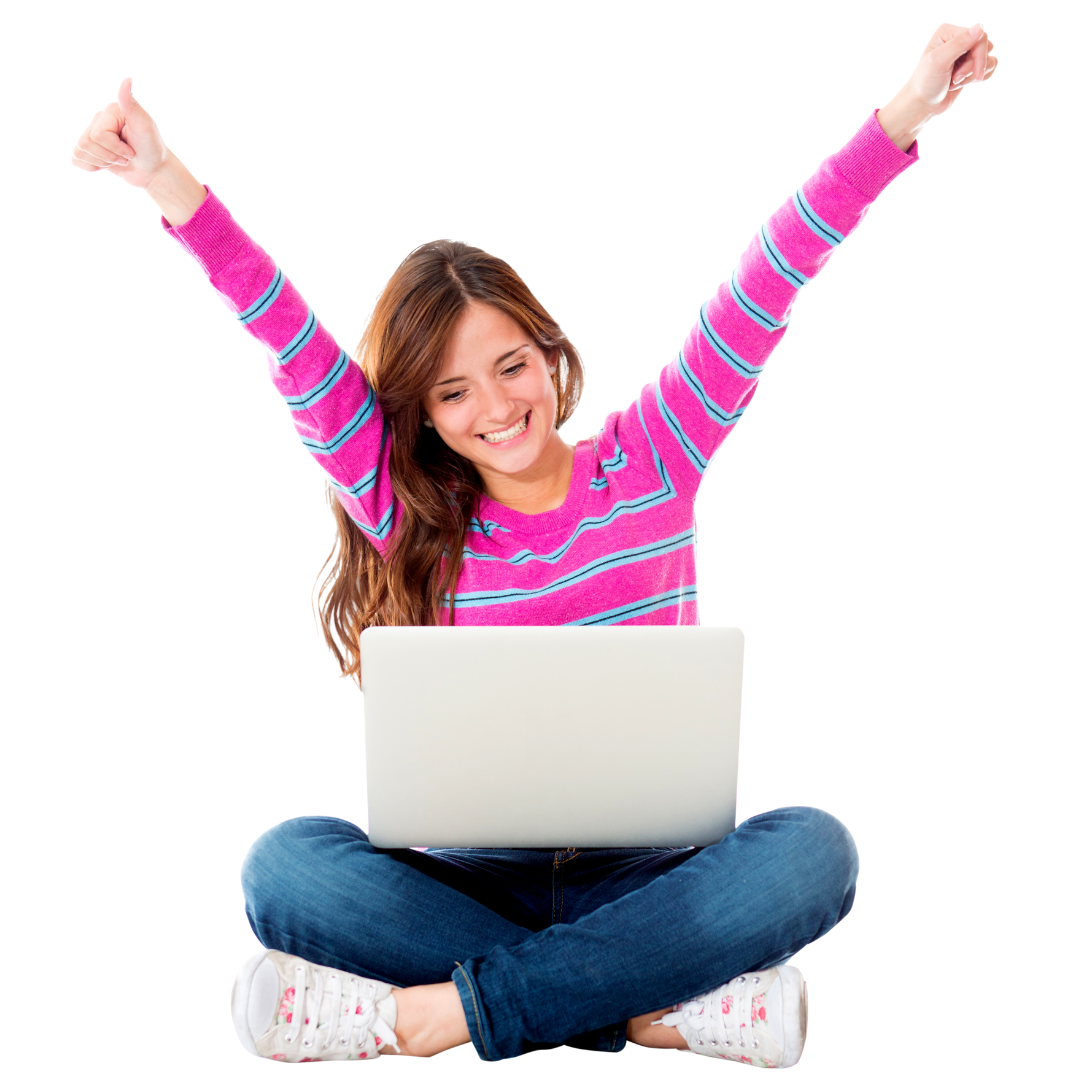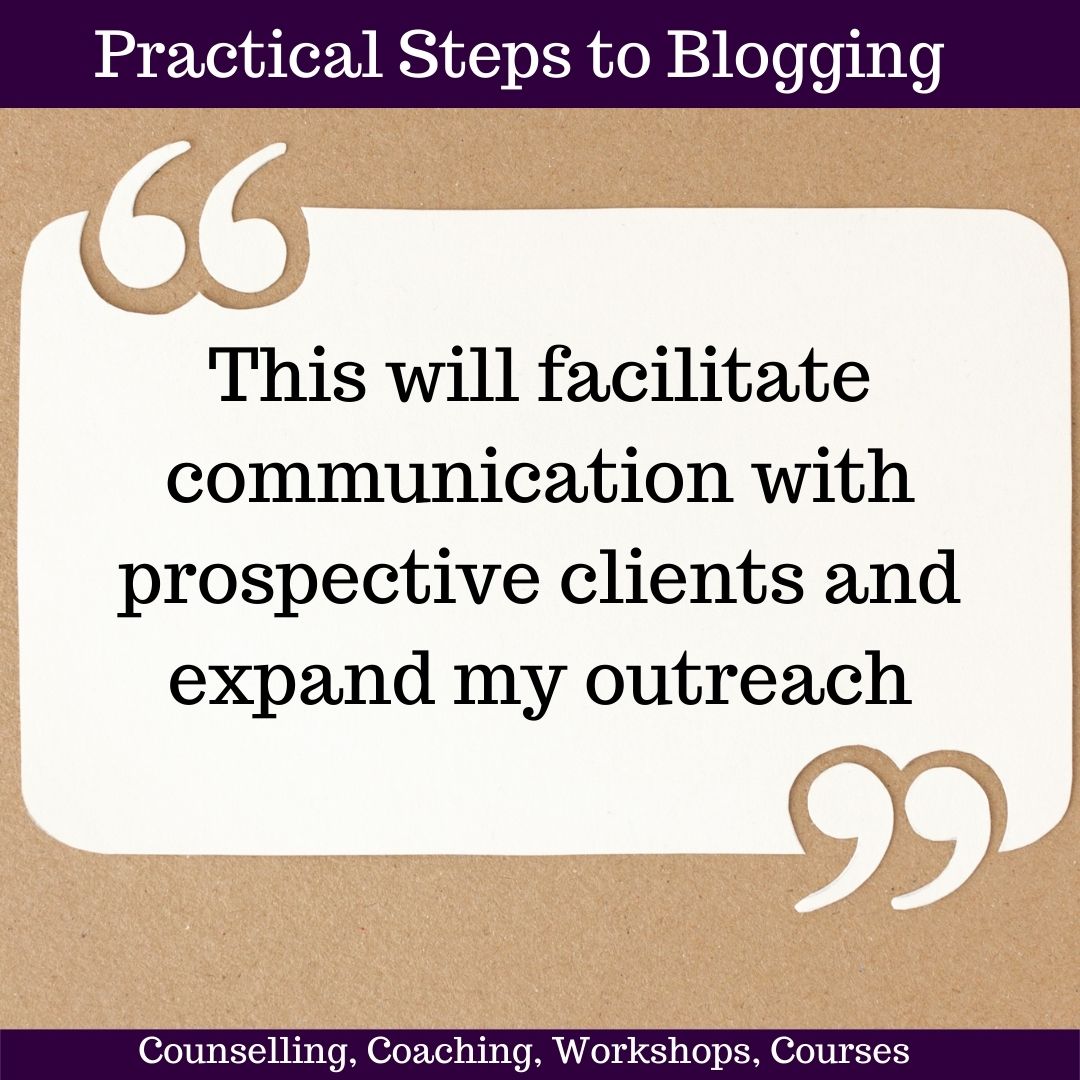 Get your message out to your prospective clients!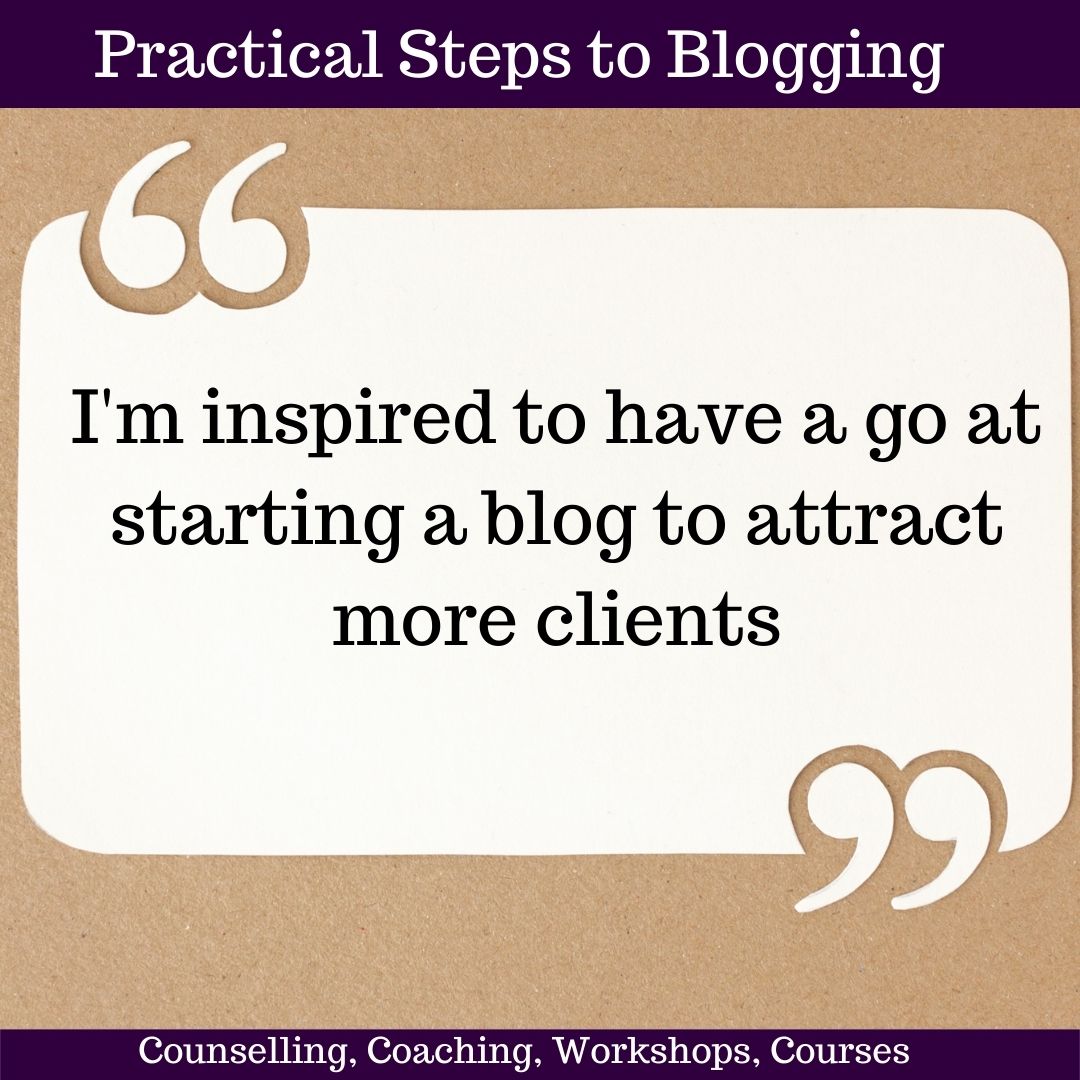 Attract More Clients!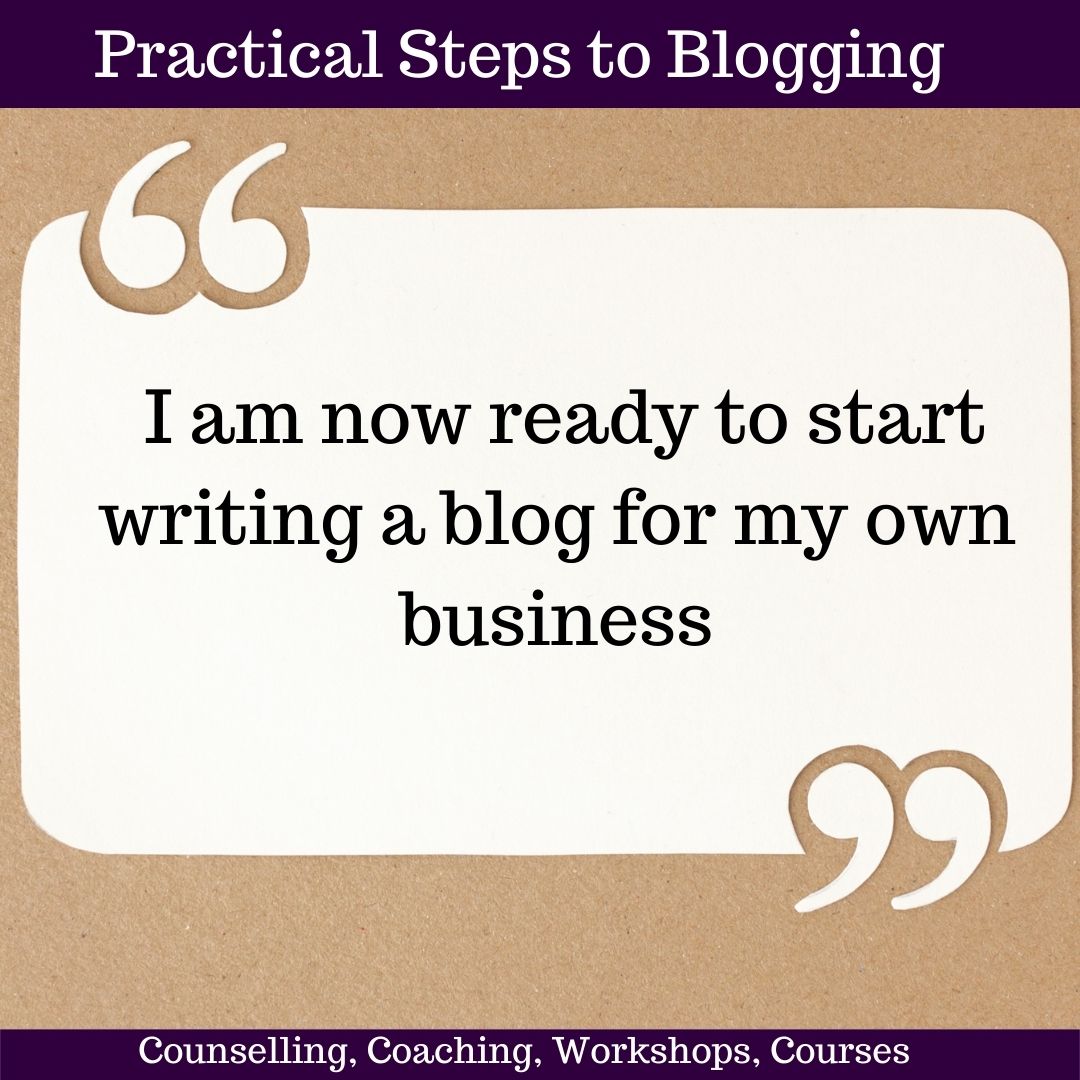 Get ready to start blogging straight away!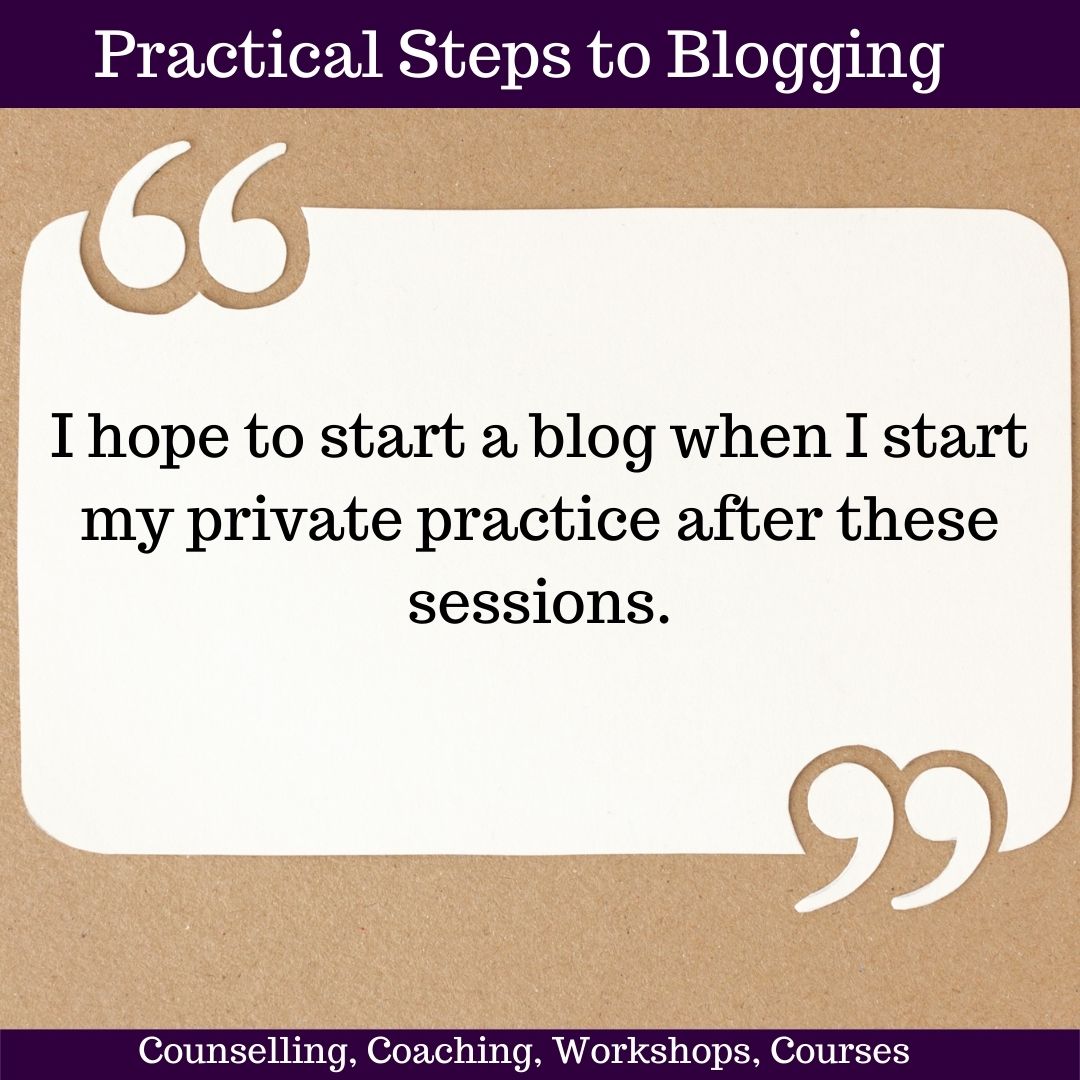 Get the knowledge you need now, and put it into practice when you're ready!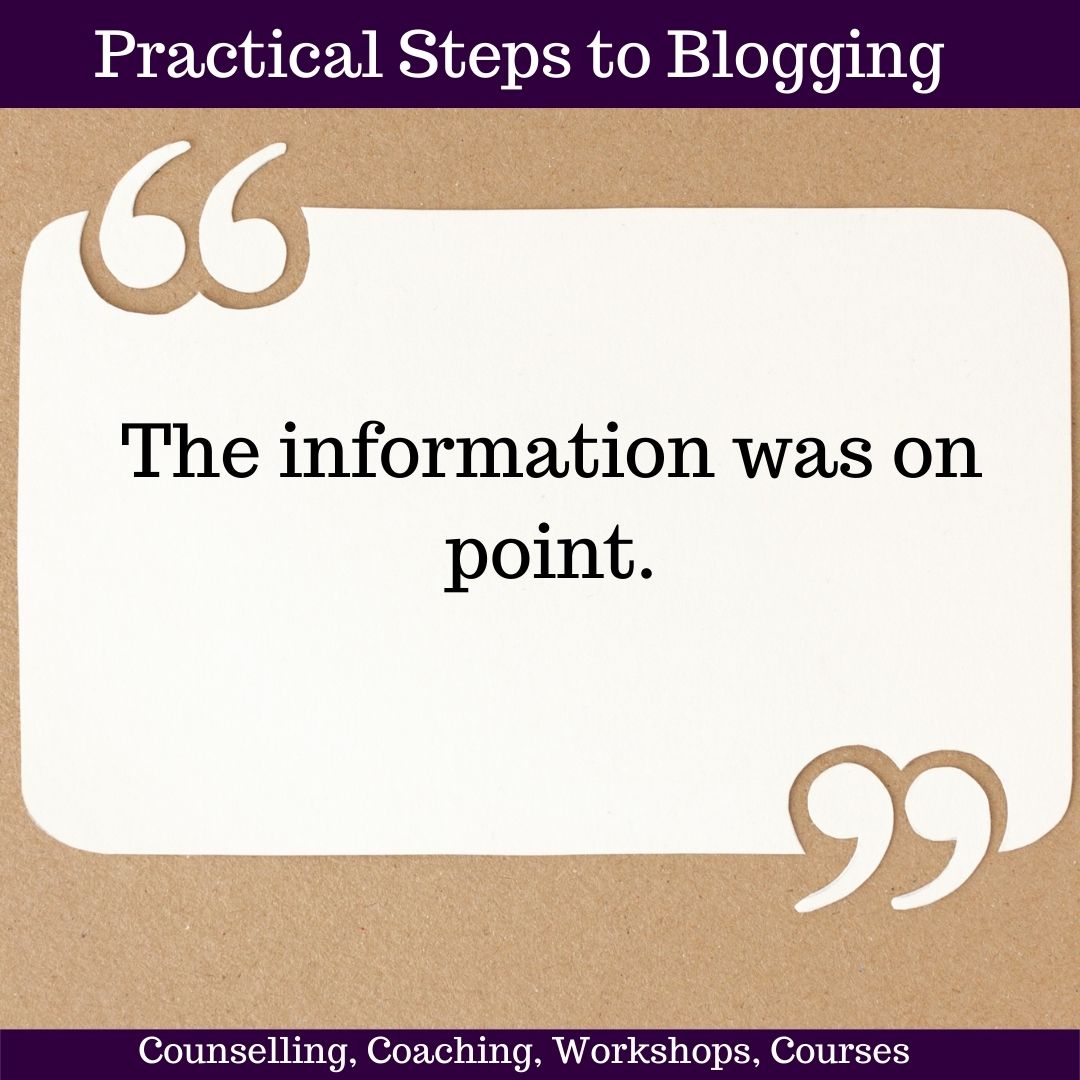 Templates and a proven step-by-step blog writing process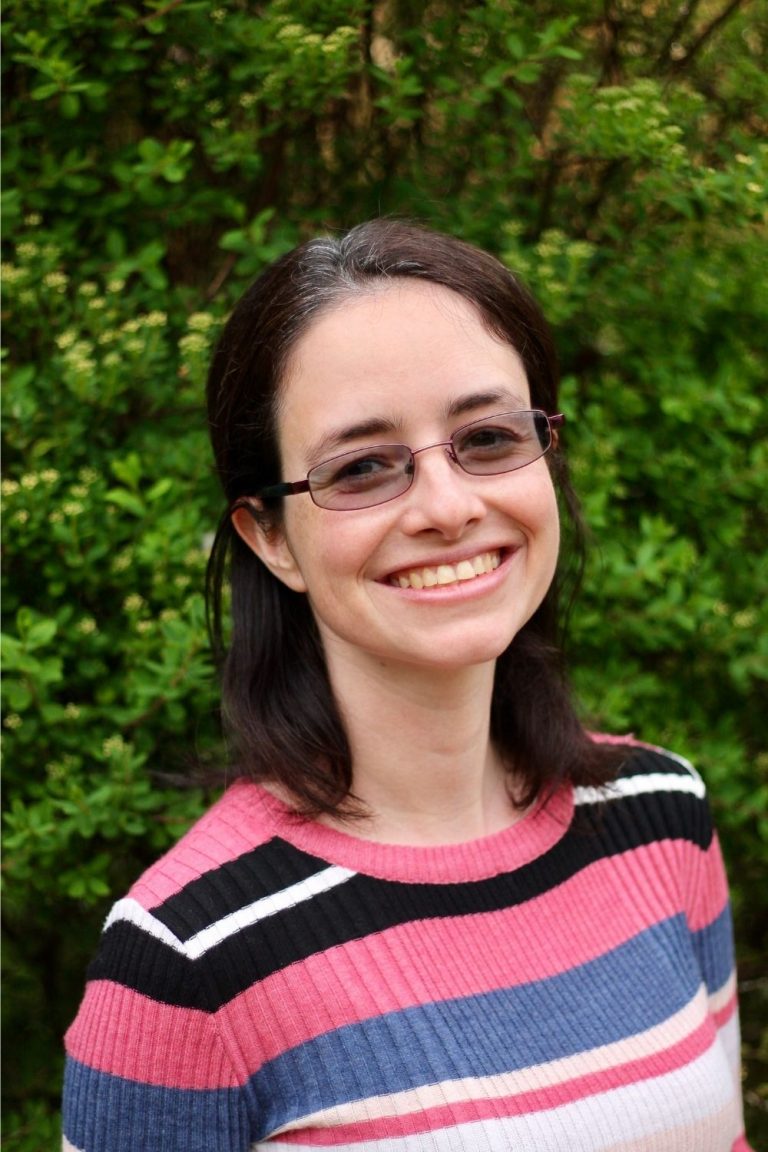 I am passionate about helping others grow successful businesses, and my way of doing this is by putting my passion for content creation into a variety of formats, including coaching, courses and workshops.


I am confident that this programme in either of its forms will help propel practitioners into filling their private practice, with confidence and showcasing their knowledge and experience.


If you'd prefer to work with me through coaching or workshops, do get in touch!
Check your inbox to confirm your subscription